Rafa Sardina
engineer l mixer l producer
l
musician


Los Angeles based 17-Time Grammy® & Latin Grammy® Winner Producer/Mixer/Engineer Rafa Sardina has built an eclectic and impressive client list over the years: Stevie Wonder, Camila Cabello, D'Angelo, Rosalía, John Legend, Elvis Costello & The Roots, Lady Gaga, Michael Jackson, Flor De Toloache, Jordan Smith, David Foster, Rodrigo Y Gabriela, Placido Domingo, Celine Dion, Rachel Platten, Harry Conick Jr, Josh Groban, Tim McGraw, Mariah Carey, Shakira, Dr. Dre, Dru Hill, Armando Manzanero, David Morales, Jessy Moss, Luis Miguel, Paco de Lucía, Chris Botti, Susan Boyle, Katherine Jenkins, Zaz, Stewart Copeland, Sheryl Crow, Soul Coughing, Angelique Kidjo, Beyonce, ChocQuibTown, Beto Cuevas, Kevon Edmonds, Kina, Eric Marienthal, Juanes, Angie Stone, Calle 13, Illya Kuriaki & The Valderramas, Alejandro Fernandez, blues legends Al Blake & Fred Kaplan, Juan Gabriel, Jumaane Smith, Jackie Evancho, Naturally 7, Michael Bublé, Cristian Castro, Clare Fischer Big Band, Vicente Amigo, Macy Gray, Robbie Williams, Nick Jonas, Anitta, Ladysmith Black Mambazo, Patti Austin, Soweto Gospel Choir, Alejandro Sanz, Natalia Lafourcade, Miguel, and Residente among many others. He has received over 60 Grammy & Latin Grammy Nominations for his work with artists such as Stevie Wonder, Lady Gaga, Luis Miguel, Diego Torres, Clare Fischer Big Band, Illya Kuriaki & The Valderramas, Alejandro Sanz, Flor De Toloache, Calle 13, and D'Angelo & The Vanguard. In 2020 Sardina received 2 Latin Grammy Awards for Record of the Year, and Best Mariachi album.
Also got one 2021 Grammy Nomination. In 2019 Rafa Sardina received a Grammy recognition for Best Latin pop Album and nominations for Alternative Album, and also got nominated for Producer of the Year at the Latin Grammy's, and in 2018 got a Latin Grammy for Best Engineered Album & a nomination for Best Urban Fusion Performance.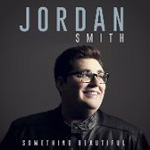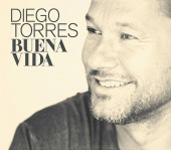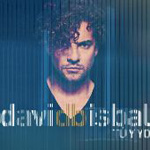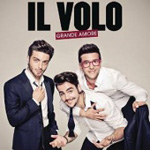 In 2016 got a Grammy for Best R&B Album for D'Angelo's "Black Mesiah" and received 5 Latin Grammy Nominations for Producer Of The Year, Record Of The Year, Album Of The Year, Best Pop Album, and Best Alternative Album, winning the Best Alternative Album Latin Grammy. Symphonic Soweto, a Tribute to Nelson Mandela' won the SAMA (the South African equivalent of the Grammy) for Best Adult Contemporary Album in 2018. Rafa Sardina is currently serving as Governor for the Los Angeles Chapter of the Grammy's, as well as been appointed Chairman of the Producers & Engineers Wing at the Grammy's in 2016, Trustee of the Latin Grammy's and Vice-Chairman & Founding Member of the CPI (Circulo de Productores e Ingenieros), the equivalent organization representing Producers & Engineers in Latin America, Brazil, Spain & Portugal. He also served in 2017 & 2018 as the Executive Producer & Music Producer of the Latin Grammy's Person of the Year dinner gala/show, honoring Alejandro Sanz and Maná for their outstanding careers.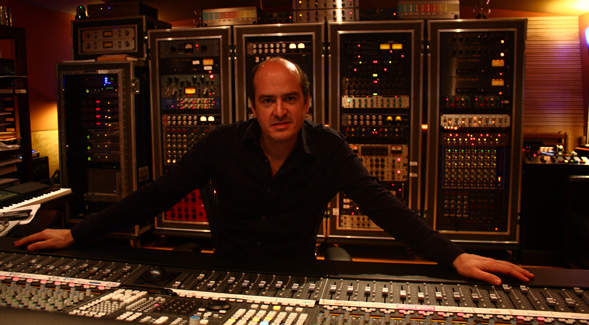 Rafa founded Fishbone Productions in 2001. He built his studio "AfterHours Studios" from the ground up with artist's need in mind and it was featured in Mix Magazine's Class of 2017 list of most innovative studios of the year. As a musician, engineer and producer Rafa connects easily with artists and has tremendous respect for creating a studio vibe that's performance-friendly for both new and established talent. Rafa's love for music began at an early age playing guitar and attending recording sessions in his native Spain. After four years in Medical school, Rafa chose to pursue his life-long passion: Music.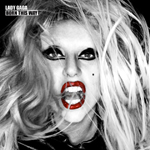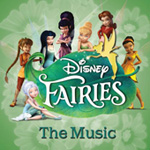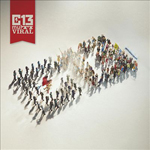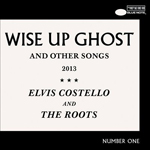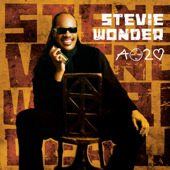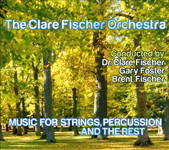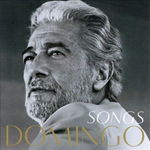 A live sound stint with folk, jazz and world artists in Northern Spain and South of France led him to the United States where he attended Full Sail University in order to expand his knowledge and abilities. He graduated with a Valedictorian Award for achievements and excellence. Soon after he landed an engineering position at the legendary Ocean Way Recording Studios in Hollywood and Record One Studios in Los Angeles. Rafa had the unique opportunity to work with world reknowned artists on a daily basis: from Natalie Cole to the Black Crows, Celine Dion, Greenday, Madonna, The Rolling Stones, Red Hot Chili Peppers, Frank Sinatra, the pre-recording of The Academy Awards and worked on numerous movies. Rafa's intuition to move to Los Angeles proved to be one of the most rewarding synergies of his life.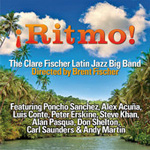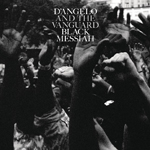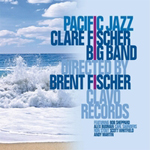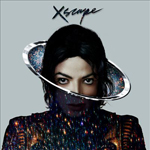 Though Sardina is best known for working on pop, rock and R&B projects, he has recorded and mixed just about any genre of music you can imagine: orchestral recordings, big band, R&B, dance, gospel, soul, rap, choral, film/TV soundtracks and movie scores like "Any given Sunday", "102 Dalmatians", "Michael Jordan- To the Max", "Biker Boyz", Tyler Perry's "Madea's Family Reunion", Johnny Depp's "The Rum Diary" and many more. Over the years Rafa has developed professional and personal relationships with many artists that he has grown to respect.
"At the end of the day, it comes down to a simple studio philosophy - I'm there to make sure the artist is able to realize his vision, intensely collaborate in the creative process and have fun in the journey."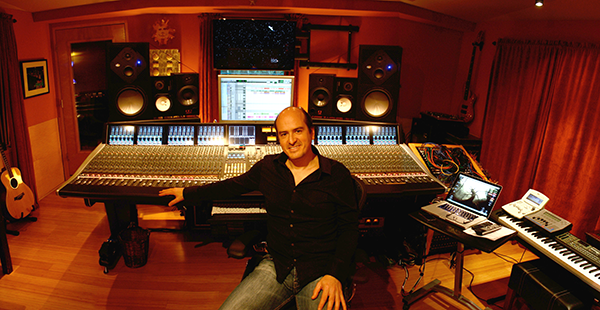 Rafa Sardina at After Hours, Woodland Hills, CA photo: Ed Freeman


Rafa Sardina official
AllMusic
Facebook

After Hours Studio Spotlight at studioexpresso
Contact:
copyright 2004 studioexpresso