Neal 'Harrington' Pogue
mixer I engineer I musician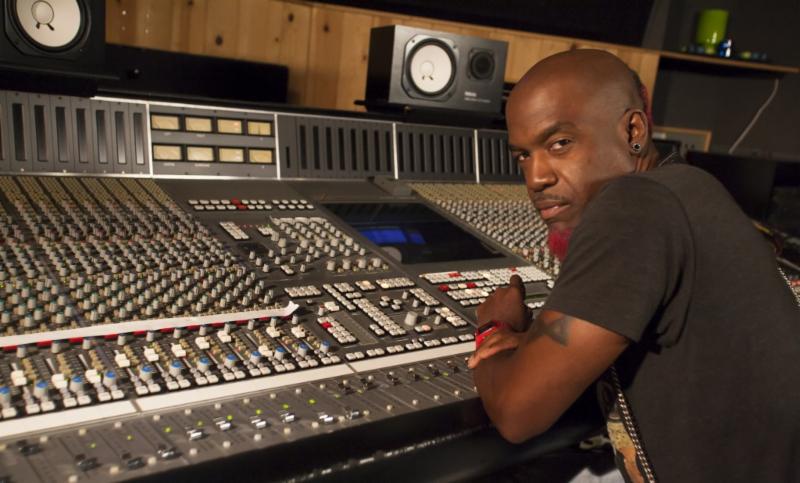 Neal Pogue may not play bass but he likes to mix it! Pogue has put his own unique touch and polish on numerous songs and albums for artists such as Common, Pink, Nelly Furtado, Stevie Wonder, TLC, Lil Wayne, Janelle Monae, and Outkast's SpeakerBoxx/The Love Below album, for which he won a 2004 Grammy Award. But long before he was an integral part of the success of Outkast's smash hit "Hey Ya!," he was a drummer just trying to make his way in the logjam of artists and entertainers known as Los Angeles.
He graduated from Sound Master Recording his career took off. Pogue caught the attention of Michael Jackson's brother, Randy, who owned a studio in the area. The King of Pop's sibling took a liking to Pogue and brought him in, making him the second engineer for the new album by Jackson's band, Randy and the Gypsys.
Most recently, Pogue has mixed Tyler, The Creator's Flower Boy and produced and mixed Uncommon Good by Busty and the Bass. He's currently mixing the debut album from Doja Cat for RCA and Duckwrth's second mixtape for Republic called Xtra Uugly, and is in the studio producing The Crystal Method.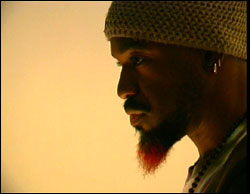 <![if !supportEmptyParas]>
Neal H Pogue is distinguished guest of studioexpresso and will be a speaker at TEC Tracks panel during NAMM 2018 (click on the link for details).
http://www.studioexpresso.com/events/event2018.htm
Neal Pogue official
NP on Facebook
NP on All Music
NP on Wikipedia

Contact: Claris Sayadian-Dodge

<![if !supportEmptyParas]>
copyright 2004 studioexpresso