Lynne Earls
Mixer I Engineer I Producer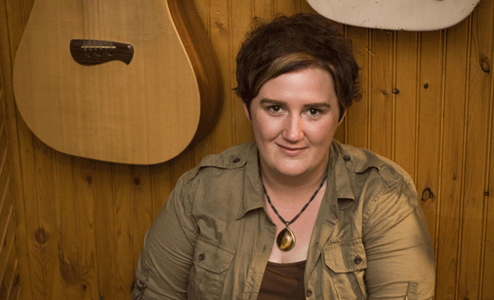 History: Born and raised in Co.Wicklow, Ireland Ms Lynne Earls lives and plays in Los Angeles. Love for recording came early in Lynne's life. She began recording songs at 15 on a Tascam four track and wrote and recorded an ep the following year at Sleeping Giant Studios Ireland. That's when she fell in love with the process of recording. In 2000 she graduated from LIPA (Paul McCartney's performing arts School) with a BA Hons Degree in Sound Technology (awarded by Sir Paul himself)!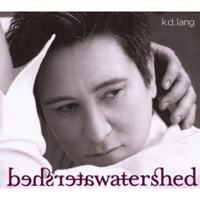 Lynne was trainee to Welsh composer Mark Thomas for BBC series 'Aristocrates' and shortly after moved to Los Angeles where she worked with numerous artists to include: Airto Moreira, Flora Purim & Eyedentity & Airlflow Inc. She assisted with Brian Reeves 2001-2003, and then worked as an engineer at Jungle Room Recording Studios 2003-2007. Earls produced and album for Sheila Nicholls and Hollywood Records and also produced for Jessica Callahan and Rendezvous Entertainment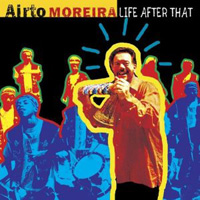 Current: Lynne Earls' most recent and noteworthy project is engineering for Kd Lang's album 'Watershed' for Nonesuch Records. Watershed took the #8 position on the Top ten Billboard charts in its first week of release. Lynne received two Gold Records for her work on 'Watershed' in '08. She launched Earls Music Productions in 2011 and works out of her studio "EMP Music Studio" in Los Angeles.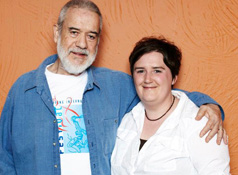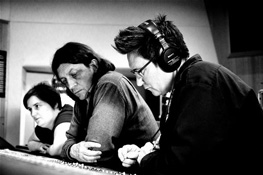 contactl: info@earlsmusicproductions.com

Listen to Earls Music Production Sampler here or lynneearls.com
Lynne Earls at AllMusic

copyright 2011 studioexpresso