Gregg Field
musician
l producer l arranger I educator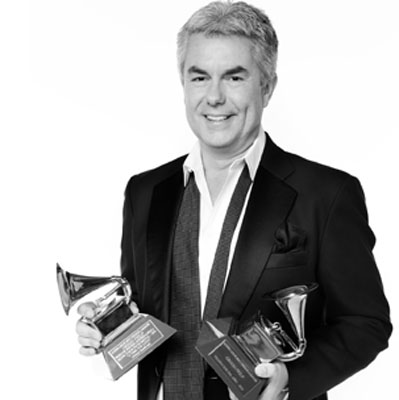 History & Credits: Seven-time Grammy winner, and Latin Grammy "Producer of the Year", Gregg Field is one of the most musically diverse and highly sought-after producers, musicians and educators in music. Mr Field's credits include world class musicians and singers alike, a veritable who's who of the music world including Michael Buble, Pharrell, Barbara Streisand, Alejandro Sanz, Frank Sinatra, Quincy Jones, Placido Domingo, Garth Brooks, Juan Luis Guerra, James Taylor, Andrea Bocelli, Mariah Carey, Alejandro Fernandez, Christina Aguilera, Kevin Spacey, Josh Groban, Stevie Wonder, Mark O'Connor, Tim McGraw, Jason Mraz, Ray Charles, Seal, Gloria Estefan, Jeff Beck, Herbie Hancock, Count Basie, Natalie Cole, Ella Fitzgerald, Barry Manilow, LeAnn Rimes, John Williams, Steve Miller, Arturo Sandoval, Dave Koz, Phil Ramone, Sean Combs, Brian Wilson, Wynonna Judd, Vince Gill, Amy Grant, Johnny Mathis and Carole King are among his many musical collaborators.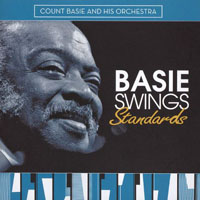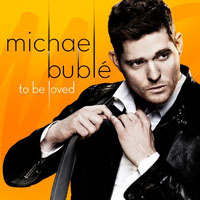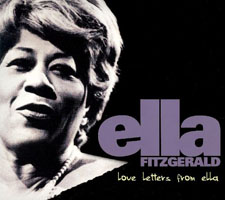 At age 24, Gregg toured with Count Basie as his drummer from 1980 through 1982, Ella Fitzgerald from 1985 through 1986 and Frank Sinatra from 1991 through 1995. He can be heard on Sinatra's historic, multi-platinum Duets and Duets II recordings. Gregg has performed with major symphonies worldwide including London, New York, Los Angeles, Chicago, Boston, Nashville, Pittsburgh and the National Symphony in Washington D.C. and has been invited by President's Obama and Bush to perform at the White House.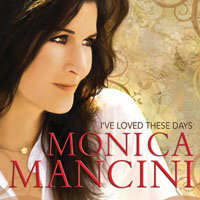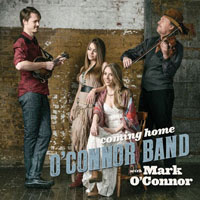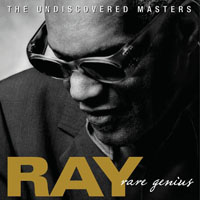 Gregg has appeared on 64 Grammy-nominated recordings, 12 of which have been awarded the coveted Grammy.
In 2016, Gregg produced the Billboard #1 Bluegrass album "Coming Home" by the O'Connor Band, which is currently Grammy nominated for the 2017 Bluegrass "Album of the Year". Gregg also produced the 2015 Grammy winning recording "Life in the Bubble" for the Gordon Goodwin "Big Phat Band".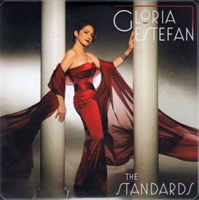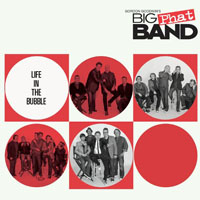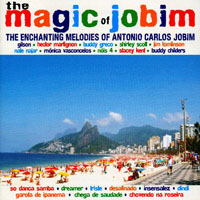 Among his recent recordings are Michael Buble's #1 Billboard album "To Be Loved", Alejandro Fernandez #1 Billboard album "Confidencias", Gloria Estefan, "The Standards", Jason Mraz's "Love is a Four Letter Word", Barbara Streisand's "What Matters Most", and Arturo Sandoval's "Dear Diz, Everyday I Think of You" .
In 2013 Field received five Latin Grammy nominations including nods for "Album of the Year" and "Producer of the Year", winning three Latin Grammys including "Best Engineered Album". In 2010, Field was awarded the coveted "Producer of the Year" Latin Grammy. Recently Gregg produced the Gloria Estefan / PBS TV Special "The Standards" as well as the Library of Congress' "Gershwin Prize for Popular Song" honoring Carole King. Gregg is a regular music producer / director for the "In Performance at the White House" series for PBS and produced the Emmy nominated PBS Great Performances "We Love Ella" special. Gregg is a regular producer for the Los Angeles Philharmonic-Hollywood Bowl summer series and is a Vanity Fair magazine contributor.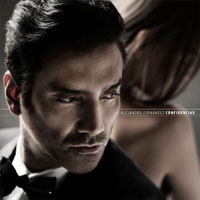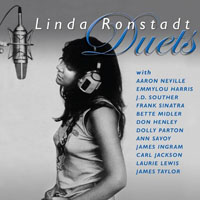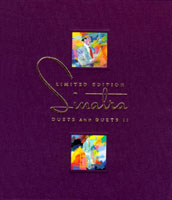 Gregg currently serves as Chairman of the Board of Councilors at the USC-Thornton School of Music as well serving on the Library of Congress-"Gershwin Prize" Advisory Board and is a board member of the University of Miami-Frost School of Music.
He has served as a Recording Academy Governor and Trustee and Chairman of the Grammy Producers Committee. The Bay Area native lives in Los Angeles and is married to singer Monica Mancini.
Grammy and Latin Grammy Awards:
*indicates Grammy Win
2016:
Best Bluegrass Album (producer and engineer)
2015:
*Best Large Ensemble (producer and engineer)
Best Instrumental Composition (producer)
Best Instrumental Arrangement (producer)
Beat Instrumental Accompanying a Vocal (producer)
2014:
*Best Instrumental Arrangement (producer)

2013:
*Best Large Ensemble (producer and engineer)
Best Instrumental Arrangement (producer)
2012:
Producer of the Year
*Best Latin Jazz Album (producer and engineer)
*Best Tango Album (producer)
*Best Engineered Album (engineer)
2010:
*Producer of the Year
*Best Instrumental Album (producer and engineer)
2009:
Best Jazz Album (producer and engineer)

2005:
Best Traditional Pop Vocal (producer)
Best Pop Collaboration by a Duo or Group (producer)
2003:
Best Jazz Vocal (producer and engineer)
Join Gregg Field with Grammy-winning producers at NAMM TecTracks 2017
Saturday January 21, 3pm
Anaheim Convention Center, 2nd Floor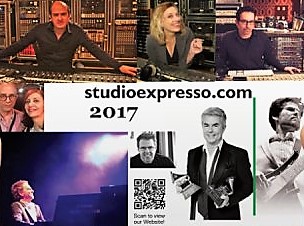 Contact: claris@studioexpresso.com
Gregg Field @ USC
Gregg Field @ AllMusic
Gregg Field, Yamaha Artist


copyright 2016 studioexpresso