Benny Faccone
mixer/producer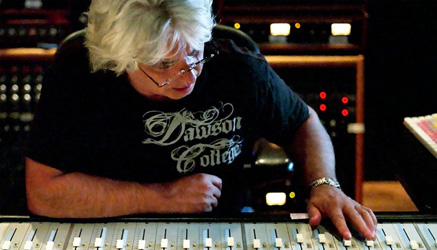 History:  Fourteen-time Grammy winner mixer-producer Benny Faccone began as an assistant engineer at the legendary A&M studios in the early 80's recording artists like Maria Conchito and Juan Juan who were drawn to Herb Alpert's latin label, A&M Discos and the studios' creative environment. Benny left A&M to start his engineering career in 86' working with Luis Miguel, KC Porter, Ricky Martin, and Anna Gabriel. Today Benny is a sought after mixer/producer who travels to different corners of the world including Spain, Mexico and Brazil and gets to work at some of the best music.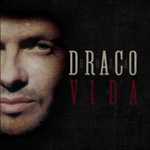 Benny's credit history is rich with diverse artists like: Boyz II Men, Jeffrey Osborne, Sting, Ricardo Arjona, Reba McEntire, Selina, Nat King Cole, USA For Africa, Liz Story, Barbra Streisand, Rocio Banquells, Luis Enrique, Dizzy Gillespie, Stevie Wonder, Nancy Wilson, Los Fabulosos Cadillacs, Brandon Fields, Jose Jose, Manahattan Transfer, Robi Rosa, Julio Iglasias and Mana.
Also see:  AllMusicBennyFaccone





Current credits: Benny won his 8th Grammy this year for Joan Sebastian's Vivo and has been producing projects including Mexican Latin/rock band La Gusana Ciega and Argentinean threesome Sosa Stereo who received a deserved tribute by rock en español. Faccone recorded Julio Iglasias Noche de Cuatro, Mana's Revolución de Amor Lunas and mixed Lola Lolita Lola for Lolita and recorded and mixed tracks for Ricky Martin's Coleccion de Oro in 2002.
<![if !supportEmptyParas]> <![endif]>
Contact:  Benny Faccone
ph            818-990-3031
e-mail:     mixmstr@aol.com