Andrew K. Spence
Film Composer
l producer I musician I Andrew Spence Studios
History: Remember the music from the film 'Rum Diary' - then you've heard the work of Andrew Spence. In addition to performing trumpet, playing the Hammond organ, piano and voice (2 Grammy Submissions), Spence arranged and produced and is also credited as one of the mixers on the CD. In 1997 SONY released his song, Mystic Karma. Spence's scores have graced indie to top A- and B-List films to include: music production and soundscapes for Sam Raimi's, 'Drag Me To Hell', Priest (co-production with Christopher Young), music producer and musician for the Johnny Depp film, 'The Rum Diary', to the massive 'stylistic' orchestral score for the internationally released 'The Millennium Bug' - to name a few. Andrew is also busy as a music producer for new up and coming Artist from Disney's NBT (Ladina Spence) with her single, 'Leave The Lights On', Nickelodeon (Amber Montana) through to European successes with DJ Antoine, featuring Ladina Spence on the song, 'Without You'. Working with Natalie Cole on the film, 'Black Tulip' Andrew is equally at home in Jazz, Pop or Blues and has arranging and mixing chops with a musicial sensitivity to move between genres. Andrew works out of his music studio complex based in Los Angeles, CA. Combining his skills as a performer (Glady's knight, Jose Carreras, Frank Sinatra, Louie Bellson, The Drifters, Joe Cocker) and having studied classical and jazz with experience in many styles, Andrew easily translates his musicianship into arranging, production and mixing. Spence's hands on experience for 20+ years as mixer was inspired by a master classs with Bruce Swedien (Quincy Jones's engineer on 'Thriller').
Spence worked on Oscar-winning documentary Icarus project. He also produced music for Natalie Cole for the film Black Tulip.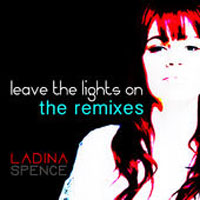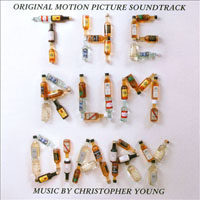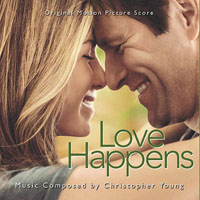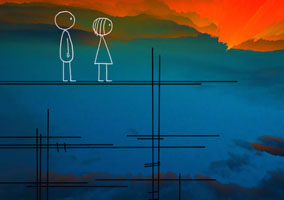 "I think chords are amazing, just one variation can put us in a blues, rock or jazz feel, its good to be open to 'new harmonic concepts,' says Spence.
Andrew has transferred his arranging skills from the film medium to music production. "Same techniques used in film apply, adding color and bringing drama to a production. A song can tell the story through good lyrics and an emotional orchestration, be it a jazz ballad, rock, hip hop or pop."
Andrew who has collaborated with top mixers like Grammy-winner Rafa Sardina, sums up his mixing philosophy: "I listen to what the artist wants and offer a sonic concept to achieve those goals. Technology is on our side. I hear an Analog vibe coming through my mixes - achieved through a combination of Analog outboard gear and Digital analog emulation plug ins. In the end the mix starts with great EARS!"
What words of wisdom does Andrew have about the current music industry landscape? "It is a fast paced & dynamic industry. There are so many new ways of getting your music heard and monetized. At the end, it all starts with a great artist, great songs and production. Radio and marketing is still key to getting your music out to the masses." Andrew has co-written with many artists - he likes to show young artists how to get more out of their songs by writing together or finding the best material for them. "Not all great singers are songwriters. Everyone needs good material."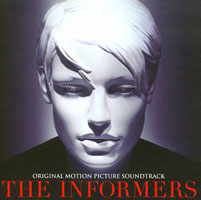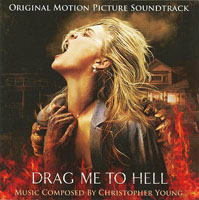 Andrew's favorite studio gear includes "Summit Audio EQP 200B Tube Equalizer, Peluso P-49 Tube Mic and UAD Apollo interface!"
When asked to describe the process of artist development, Andrew simply says: "Believe in your talent. It all has to start with great music. And never give up as the break you have been working so hard for is just around the corner! "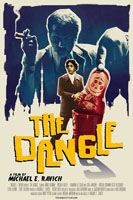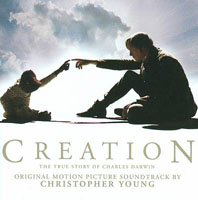 AWARDS include: Schlitz Jazz Award (from Joe Zawinul), 2012 SESAC award for music for the film 'PRIEST', 2 Grammy submissions (2012) for his trumpet and mixing work on Johnny Depp's 'The Rum Diary' and as re-recording mixer on short film, "SMILF', (Sundance 2015 jury award winner)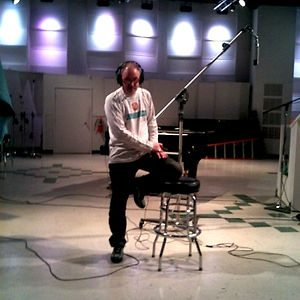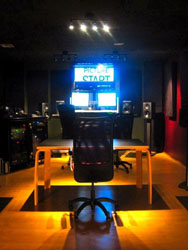 Contact:  

http://www.musicproducerlosangeles.com
http://www.imdb.me/andrewspence
https://www.vimeo.com/andrewspencecomposer/albums
http://www.reverbnation.com/andrewspencecomposer
Facebook


copyright 2015 studioexpresso