> home page
> more producers/engineers



Matt Wallace
producer I mixer I engineerI musician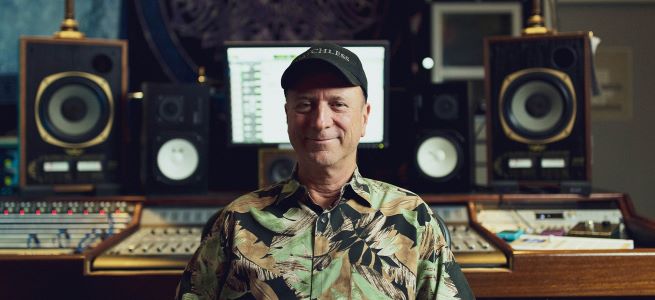 History: Like Apple, Amazon, Disney and Google, Matt Wallace started out in the garage. His parents' garage, to be exact, is where he built an eight-track recording studio. There he produced recordings for local musicians, including a few who would go on to form Faith No More.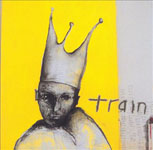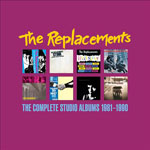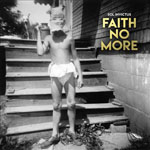 In time, Matt would produce some of Faith No More's most iconic recordings. He produced and mixed "We Care A Lot," their debut album on Mordam Records. He produced and mixed their breakthrough album on Slash Records, "The Real Thing," which featured the hit song, "Epic." He produced "Angel Dust," which - a decade later - Kerrang! would name the #1 most influential album of all time. In 2015, roughly 23 years later, he teamed up with the band again to co-mix their newest album, "Sol Invictus" which debuted at #1 on the Billboard Hard Rock Album charts.






Matt produced critically acclaimed albums for The Replacements ("Don't Tell A Soul"), Paul Westerberg ("14 Songs") and John Hiatt ("Perfectly Good Guitar"). He co-produced the debut album for Canadian singer-songwriter Chantal Kreviazuk which was certified 2x platinum in Canada, and was nominated for a Juno.





In 1994 he and a friend, David Konjoyan, conceived and produced "If I Were A Carpenter" - an album paying tribute to the music of the Carpenters. The project featured performances by Sheryl Crow, Sonic Youth, The Cranberries and others and had a second life when used in the movie "Juno" (Sonic Youth's version of "Superstar").





In 2002, Matt had to choose between working with two artists. One was an established band, the other group had recently been dropped from Warner Bros., and had become the first signing to a brand new label. Matt followed his gut: he passed on the established act, and signed on to produce the underdog. That band was Maroon 5, and their debut album, produced and mixed by Matt, spawned 4 Top 40 singles and went on to sell over 10 million copies worldwide.






Since then, Matt has continued to work with a wide variety of artists. He co-wrote songs with, and produced two albums for O.A.R. He co-wrote and produced tracks for Andy Grammer. He produced for an album for Pepper and mixed an album for Blackberry Smoke an 3 Doors Down, The Replacements, Train, John Hiatt, Jason Mraz, B52s, and the Dave Matthews Band, to name a few.
Grammy winning producers, Matt Wallace @wisardwallace and Will Kennedy @wkproducer have been collaborating for some time, and more recently announced their Studio Delux Immersive venture, a multi-dimensional audio recording facility capable of mixing music in Dolby Atmos, Sony 360RA, and Spatial Audio. Studio Delux is located at the Sound City complex and in 2021 it became a Dolby-certified ATMOS mix room, utilizing a 13 speaker set-up. Wallace and Kennedy can create spatial mixes compatible with Apple Music, Amazon, Tidal and other streaming services to create a fully-immersive listening experience. Recent projects include: Dave Matthews Band - 'Walk Around The Moon' Nina Simone - "Feelin' Good" Selena Gomez albums - 'A Year Without Rain' and 'When the Sun Goes Down'
<![if !supportEmptyParas]>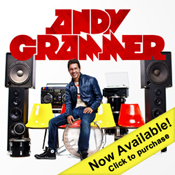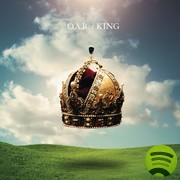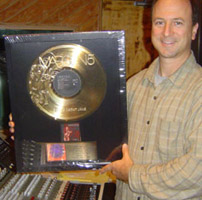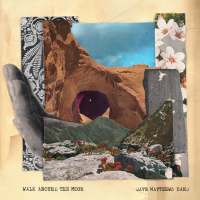 Contact: Frank McDonough
bio courtesy of McDonough Mgmnt
All Music
YouTube - Live at Studio Deluxe
Wikipedi
Apple Dolby Atmos Mixes by Matt & Will

Instagram
<![if !supportEmptyParas]>
copyright 2004 studioexpresso