Don Was
Producer l Musician l Composer
Photo courtesy of Robert Matheu
History: First emerging as one-half of the satiric R&B duo Was (Not Was), Don Was later rose to become one of the most prolific and sought-after producers in contemporary music. Born Donald Fagenson in Detroit on September 13, 1952, he began his musical career as a session bassist before teaming with longtime friend David Weiss to form Was (Not Was), a project originally spotlighting luminaries from such Motor City acts as Parliament-Funkadelic, the MC5 and Brownsville Station.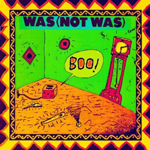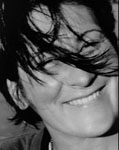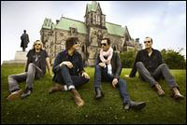 Fagenson graduated from Oak Park High School in the Detroit suburb of Oak Park, then attended the University of Michigan at Ann Arbor but dropped out after the first year. A journeyman musician, he grew up listening to the Detroit blues sound and the jazz music of John Coltrane and Miles Davis.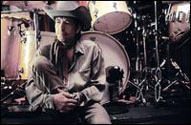 Using the stage name "Don Was," he formed the group Was (Not Was), making several albums in the 1980s before disbanding in 1993. However, the group has reunited for performing and recording, with recent release of new album "Boo."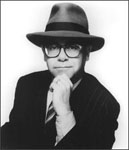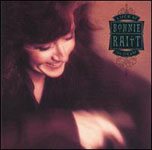 In 1989, Don's career was launched into the stratosphere when Bonnie Raitt's "Nick of Time" swept the Grammies. Over the next two decades, Don worked with everyone from Jackson Browne and Bob Dylan to Willie Nelson and the Rolling Stones.
The list of artists Don is credited producing includes: Bob Seger, Glenn Frey, Iggy Pop, Khaled, The B-52's, Barenaked Ladies and several albums for Bonnie Raitt. He served as music director and/or consultant for several motion pictures such as The Country Bears, The Rainmaker, and Hope Floats.
In 1995, Don Was earned a Grammy Award for Producer of the Year. He is the father of Eve 6 drummer Tony Fagenson.Was completed producing THE ROLLING STONES new album in Paris for Virgin and "You're So Vain" with MATTHEW McCONAUGHEY & KATE HUDSON for the movie "How To Lose A Guy in 10 Days". He also completed producing a Christmas album with CARLY SIMON , producing HOOTIE & THE BLOWFISH for Atlantic, one track with THE CHIEFTAINS featuring ZIGGY MARLEY, a WENDY PAGE album, the BLACK CROWES for V2 and the BARENAKED LADIES album, "Maroon" which was certified platinum for Reprise.
Current credits: Film Credits at IMDB

Contact: studioexpresso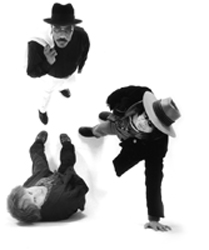 Was Not Was
Photo courtesy of Robert Matheu
--------------------------------------------------------------------------------
copyright 2001 studioexpresso