Zev Feldman
Archival Jazz Producer I Co-President of Resonance Records

photo credit: Zak Shelby-Szyszko
Zev Feldman is an internationally recognized, independent record producer and the Co-President of Resonance Records in Los Angeles. He is also a consulting producer of archival and historical recordings for Blue Note Records. Over the last 27 years he has worked for PolyGram, Universal Music Group, Rhino/Warner Music Group, Concord Music Group, among others. He won DownBeat Magazine's International Critics Poll for "Rising Star Producer" in 2016 for his work on a staggering 26 historical jazz recordings that year and was called "the Indiana Jones of jazz" by Stereophile Magazine.
In addition to his lauded work at Resonance, where he works closely with the estates of jazz icons such as Bill Evans and Wes Montgomery, he's also involved with various other labels covering jazz, blues and rock including Verve Label Group, Impulse! Records, Elemental Music, Real Gone Music, Reel To Real Recordings and others.
Zev is one of the co-producers of a pair of highly acclaimed Thelonious Monk discoveries — Les Liaisons Dangereuses on Sam and Saga Records (2017) and Palo Alto on Impulse! Records (2020) on Impulse! Records — as well as John Coltrane A Love Supreme: Live in Seattle (2021/Impulse!) and Lee Morgan The Complete Live at the Lighthouse (2021/Blue Note). Feldman is a native Washingtonian who grew up in the DC Area, and currently divides his time between Los Angeles and Maryland.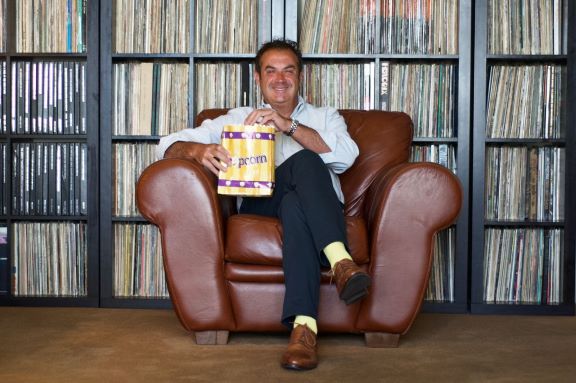 photo credit: Zak Shelby-Szyszko
Feldman received his first Grammy nomination in Best Historical Recording category for Nat King Cole's "Hittin' the Ramp: The Early Years (1936-1943)," which Resonance released in 2019 as a non-limited-edition 10-LP or 7-CD boxed set.
Contact: zak.zealimages@gmail.com
facebook
Resonance Records


copyright 2022 studioexpresso