Tony Shepperd
producer l engineer l mixer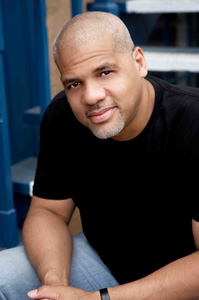 History: There are very few of us that can actually say that we have always known what we wanted to do. Such is the case with veteran engineer, Tony Shepperd, who has logged nearly two decades in this business. "I knew from a very young age that I wanted to be in music. It was a very big part of my life," said Shepperd, who grew up in the extremes climates of Michigan and Texas where he was active throughout his teens in the audio/visual department of his high school. It was there that he developed a fascination of the recording process that followed him through his college years at Loma Linda University where he majored in photography. "It was a given in my family that I would get a college education. There was nothing I could do but go and learn... but the minute I got out I began building my first studio," he said recalling his first big purchase of a Linn 9000. As the years passed the studio grew right along with Shepperd's career. He landed his first big break in 1986 when Mervyn Warren of the group Take 6 heard some band demos that Shepperd had produced. "At the time Take 6 was the hottest thing going. They were just taking the music industry by storm. So, when I got that call I was obviously thrilled. Little did I know that I would be working with Mervyn all these years later," Shepperd said referring to the Whitney Houston album,One Wish he just finished recording and mixing for Warren.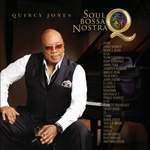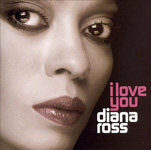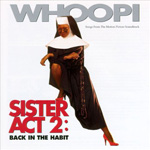 Mervyn Warren resigned Take 6 in 1991 to launch his independent producing career. His engineer of choice to go along for the ride? Tony Shepperd. There was one, little condition... Warren was based out of Nashville while Tony was a long-time resident of Southern California. The opportunity to work with Warren was worth exploring so Shepperd and his family pulled up stakes and headed south. "It was good timing. I was married, we had just had our first child and Nashville is a great place to live and work."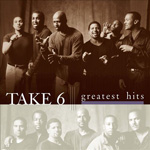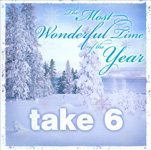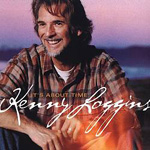 Upon entering Music City, Shepperd began work on a year long project with Warren called Handel's Messiah: A Soulful Celebration which featured 30 of the top black artists including Patti Austin, Tevin Campbell, Stevie Wonder, and Quincy Jones. Working with such high-profile artists increased Shepperd's visibility and advanced his career right along side of Warren. It wasn't long until Disney began calling. The duo eventually hooked back up to do the soundtrack for Sister Act Two. A highlight of Shepperd's career came in 1994 when Kurzweil asked Take 6 to do a vocal library and Shepperd was eager to put on tape his expansive knowledge of recording vocals as it had grown considerably through the years intense work with a variety of artists. "Keyboard Magazine called that vocal library 'the preeminent vocal library ever recorded'" he recalls. "That was an incredible experience. One thing always leads to another. Everything builds on everything else."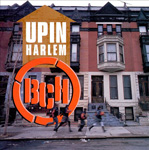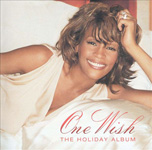 The new Millennium brought with it the chance, as Shepperd puts it, "to get a Ph.D. in music" by working with singer/songwriter Kenny Loggins on his recently released It's About Time. "I learned so much from him. His career has spanned over 30 years and he has amazing recall about any and all music he has recorded in his career," he continues. "Both of these men (Warren and Loggins) that I have had the opportunity to learn from have made me become better. They are both extremely perfectionistic. They have a vision of their music and want to hear that vision coming through the monitors. It has made me become a better listener and taken me to a whole other level mix wise. I am implementing that with the band I am producing now." Shepperd is currently developing a much buzzed about group called Just Listen and he says he is drawing on his experience with both Loggins and Warren as he goes in the studio with the young band. He describes Just Listen and their front man Katisse Buckingham as a cross between Emeniem and Steely Dan. That description alone begs a listen...So, "Just Listen".


Current Credits: Shepperd recently added another entry to his resume (studio owner) when he opened his own private studio in his home. A far cry from his first studio which sported a Linn 9000, a NED Synclavier, Yamaha DX7 digital synthesizer, and an Ensoniq Mirage, this new studio is perfect sonically and integral to Shepperd's business and life flow. "It started out as a way to be closer to my family as I am a total family man. The room turned out so well sonically that I now need to be there to do my best work. It is definitely part of what I bring to the table as an engineer and producer." The studio boasts a Pro Tools HD 3 Accel that has become central to Shepperd's process. He proudly mixes "everything in the box" and astounds mastering engineers, A&R execs and sonic quality critics with the level of quality he is churning out.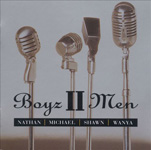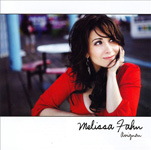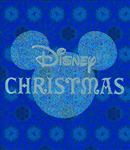 As the music business continues to navigate through all of its present day challenges Shepperd continues to renew his enthusiasm for his craft on a daily basis. "Just when you think you have had enough of the music business I hear something fresh like this band I am working with and it inspires me. For me, it always comes back to the music. We are so lucky to work in such an inspirational medium. Music is what makes me keep coming back. It is what gets me up, gets me thru, gets me down, makes me remember, makes me forget. It is one of life's greatest blessings. I'm so glad I get to be a part of this every day.
<![if !supportEmptyParas]> <![endif]>
Contact: Tonysound@aol.com
copyright 2013 studioexpresso