Tim Reid
President, Pro Franchise Group, LLC
VP Product Management, INgrooves/Fontana Distribution


Tim Reid is a 20 year music business veteran who started at The Walt Disney Company's Hollywood Records in 1991 before becoming the Director of Marketing at groundbreaking indie Priority Records in 1995. In 1999, Universal Music Group's MCA Records brought Reid in as Marketing Director before elevating him to Marketing Vice President in 2001. Reid joined the powerhouse Interscope/Geffen/A&M Marketing team in 2002 and seven years later began his specialized marketing consultant company in 2009, Pro Franchise Group, LLC. During the course of his accomplished career in the music industry, Reid spearheaded the marketing campaigns/strategies behind successful album projects from superstar artists including Snoop Dogg, Common, The Roots, Mos Def, Jay-Z, Master P, Ice Cube, Tommy Lee, Akon's Konlive imprint, & Avant.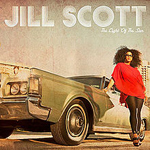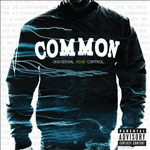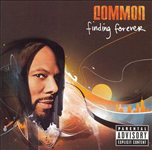 Artist development, imaging, branding, and anticipating audience trends & technological advances are a few of Reid's strengths which have enabled him to help build careers and achieve gold and platinum levels of success with his artists/clients. As head of the marketing/branding company Pro Franchise Group, LLC, Reid devised the album campaign for Grammy Award winning, R&B superstar & actress Jill Scott's new album The Light Of The Sun (#1 debut on Top 200 chart) & Grammy Award winning, actor/hip-hop star Common's new album The Dreamer/The Believer. Additional clients include Epic Records & the Walton Isaacson Agency (Music Supervisor for TV One's new series "Verses & Flow"). Reid is now the VP Product Management at the cutting edge indie distributor INgrooves/Fontana Distribution focusing on the urban labels/projects.


<![if !supportEmptyParas]> <![endif]>
Contact: 
studioexpresso
<![if !supportEmptyParas]> <![endif]>
copyright 20013 studioexpresso