Dave Schiffman

producer l mixer I engineer

photo courtesy of fermatta.edu
History & Credits: Dave Schiffman is among an impressive group of engineers and mixers this year who worked on 25, Adel's latest release, nominated for Grammy Album of The Year.
The Red Hot Chili Peppers, LimpBizkit, Nine Inch Nails, Alanis Morrisette, System of a Down, Rage against the Machine, Audioslave, Weezer and Johnny Cash have all benefited from the production and engineering skills of Dave Schiffman.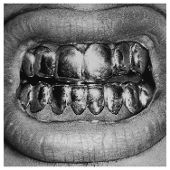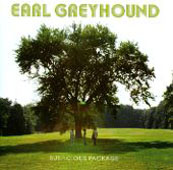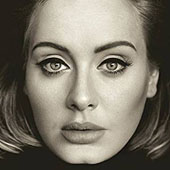 Dave Schiffman's humble beginnings started at Ocean Way Studios where he worked on many albums produced by the master himself, Rick Ruben on projects like Mars Volta, Audio Slave, and Johnny Cash.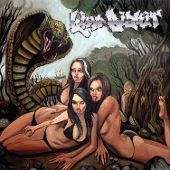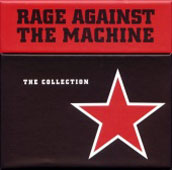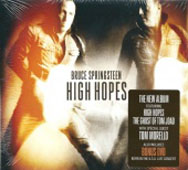 Dave has amassed an impressive discography since then to include: The latest albums of Active Child (You are all I see), Cass McCombs (Wit's End), Thrice (Major/ Minor) and the Golden Cobra Album from Limp Bizkit.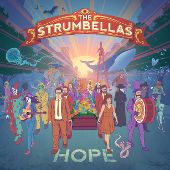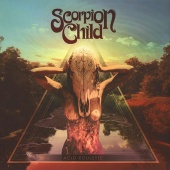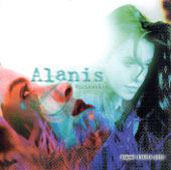 Dave is represented by BK Management
Bennett@BKEntertainmentGroup.com 818.728.8200
Meet Dave Schiffman and Grammy-winning producers at NAMM TecTracks 2017
Saturday January 21, 3pm
Anaheim Convention Center, 2nd Floor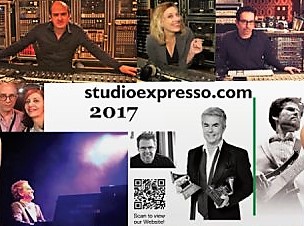 Contact: claris@studioexpresso.com

Dave Schiffman Official
Dave Schiffman @ AllMusic
facebook



copyright 2016 studioexpresso