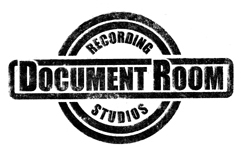 Surf'N Play
In The Document Room!
New Recording Studio in Picturesque
Malibu, California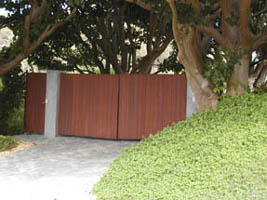 Located just off the PCH, near Kanan Dume Rd., the Document Room studio is only 2min. from Zuma beach, where you can catch some waves in between takes! Work on your tan while practicing that blazing guitar solo or go for a stroll with your bandmates or producer!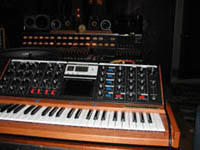 The Document Room is a Neve equipped, single room facility. Elegantly designed, by Andre Champagne, the Document Room's control room and two tracking spaces have been constructed with both efficiency and comfort in mind.

The centerpiece of the control room features a vintage 32 channel Neve 8068 completely refurbished by Fred Hill. "The 8068 is the ultimate in analogue consoles. It has an excellent open musical sound, with all the warmth of which Neve is known for " says studio owner Meskiel.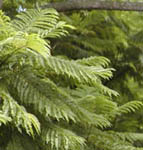 The Document Room offers fun in the sun and in the studio with the complete concierge service you would expect from a full-service facility. Need access to world-class hotels, restaurants and spas? No worries. Located in the heart of Malibu, you're within walking distance from some of southern California's finest restaurants and shops.
"Keeping consistent with having our clients comfort always at the forefront, we offer private scenic Malibu lounges, private beach access, private bathroom with shower along with a producer's suite for those late nights," says J.T.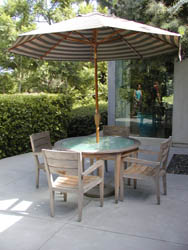 J.T. Meskiel in front of Document Room's Neve 8068
The studios are booked for tracking, mixing, overdubs and MIDI sessions.
Document Room past and present clientele include: 2 Cents, Wes Scantlin (puddle of mudd) 454, Dreadstar, Downpressor, DJ Swamp Badfish, Bothers Malloy, Hood, The Breakup, Driven Moniker, JSR, Paul Tocci, Project Starskream, Josh Kelly Anthony Curran, Face Humper, Aikostar, Device, Burlesque Electronics, and Stick
to name a few.
TDR offers some really nice gear to include: Pro Tools HD, Avalon 737's UREI 76's, Tube Tech, DBX 160's, Lexicon Reverb and more. For a complete list of gear including microphones visit: documentroom.com
All Control rooms are generously appointed with well-maintained vintage and contemporary outboard equipment including an impressive microphone collection like the new Telefunken 251.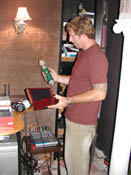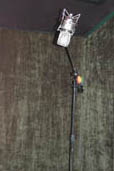 The engineering staff at the Document room comes from a diverse background, encompassing records, films and video game music production."

To get music out of a musician…sometimes you must take the musician out of the city! In Malibu, the vibe is what counts, " adds Meskiel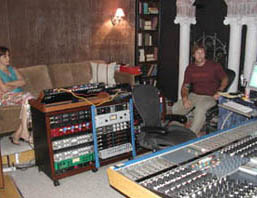 "Now that construction is finished, we feel that our hard work has led us to having one of the nation's finest recording facilities with combination of the best equipment and technology available, including the latest in computer and digital technology, the best in microphone, speaker and display technology, combined with solid construction and acoustics.
J.T. Meskiel welcomes you to the Document Room where your long days of endless guitar overdubs can easily be combined with swimming, surfing and relaxation in luxurious Malibu, CA!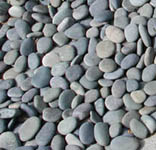 Booking or Private Studio Tours
Contact: J.T. Meskiel @ 310-589-1025
Visit TDR web site