The Sweet Sounds of Cookie Jar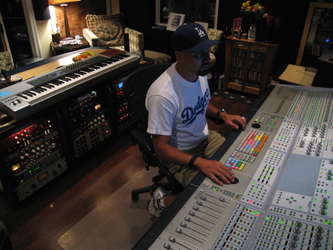 Producer Brian Malouf at Cookie Jar Recording

Unique to Cookie Jar Recording is its secluded and enchanting environment surrounding the artist recording space and experience. "We like to cater to both professional and personal wish list which may include renting your favorite instrument, providing reliable childcare, delivering your gourmet coffee or tea, and always, an unlimited supply of your favorite cookies," says manager Cindy Malouf who offers a checklist of preferences for her first-time clients.
Cookie Jar is located in the heart of Studio City and is surrounded by two acres of serene and lushly landscaped gardens. The versatile digi-design Icon console takes center stage in the nicely-proportioned and well-tuned control room which has been home to gifted engineers for over a decade.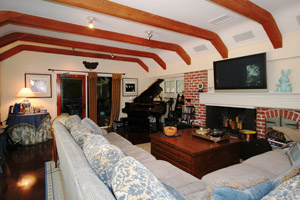 The adjacent comfortable live room offers a Yamaha C5 grand piano (w/Disklavier) and doubles up as lounge with a flat screen TV and cozy fireplace.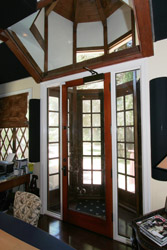 Additional musical instruments include: Fender P Bass, Fender Mustang Bass, Rickenbacker C325 64 short scale electric guitar and Gretsch "Tenessean" electric Guitar and Martin D-28 acoustic guitar.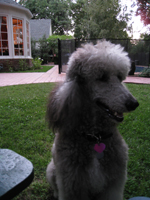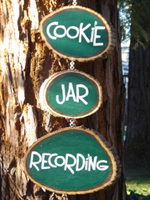 The mic locker sports the standard favorites on any top engineer's list: Telefunken Elam 251, Neumann U87 and KM84s, AKG C414 and 451's, Sennheiser 421.

Studio Speakers are: YAMAHA NS-10, JBL LSR 25'S (W/subwoofer), B&W 802'S, ADAM S-10 Subwoofer.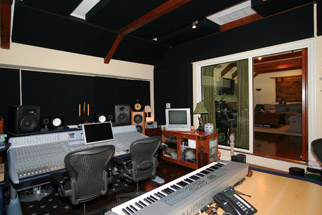 Studio owner/producer and mixer/engineer, Brian Malouf (Everclear, Big City Rock, David Usher) has been supporting artists as A&R for RCA, Columbia, Disney and Bandha, his previous boutique label.





Not a newcomer to making records, Brian is now able to offer his studio to artists who enjoy choice gear and service all under one roof. The plethora of artists who have left their mark on Cookie Jar include: All American Rejects, David Usher, Dave Mathews Band, Gomez, Angelique Kidjo/Peter Gabriel, Pussycat Dolls, Saving Jane, Switchfoot, Tarproot, Ziggy Marley, to name a few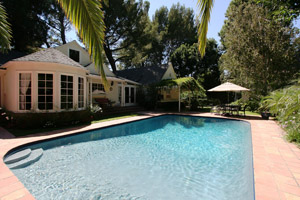 "I've collected some pretty special pieces of outboard equipment and plug-ins like 'waves mercury and eventide anthology bundles and summit tube equalizers over the years which has helped me produce a nice body of work," says Brian whose album credits total 53 Gold, Platinum and multi-platinum albums with millions of dollars in sales.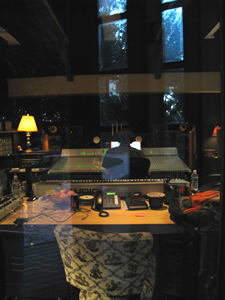 "I tried to create an environment at Cookie Jar that resembled my experiences at the world class studios I've been priviledged to work in...within a home studio economy, of course," says Brian.

"We're all about the music and vibe," says Cindy.

Contact Cindy Malouf for Bookings
Studio fn: (818) 761-2635
email:
CindyMalouf@aol.com
website: Cookie Jar Recording